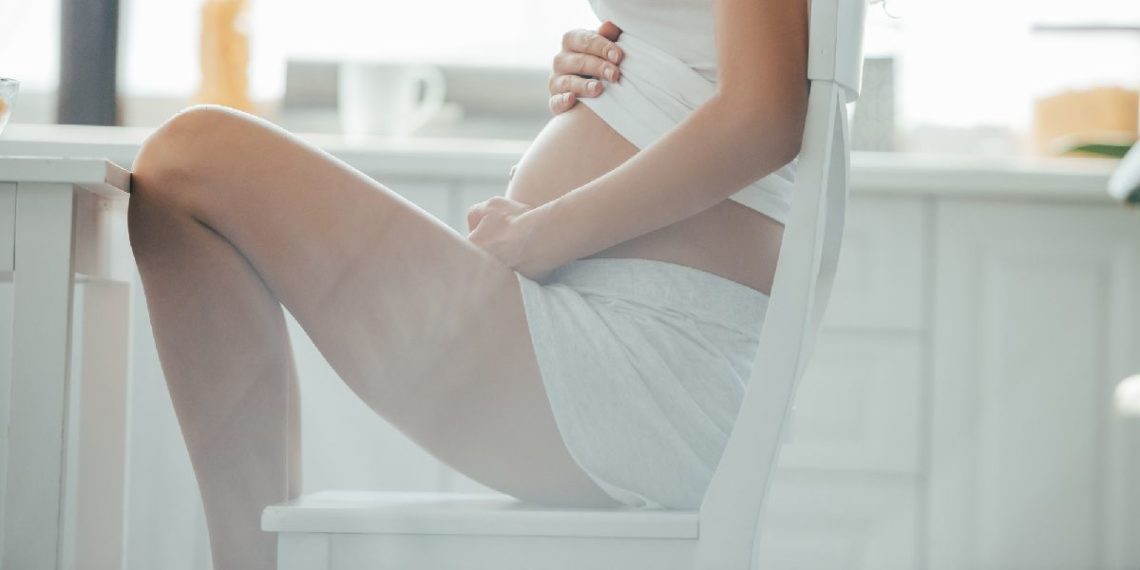 Preeclampsia is a hypertension disorder that affects 5% to 8% of all pregnant and new mothers in the United States. This condition is reflected by a new onset of high blood pressure accompanied by protein in the urine, edema, low platelet levels, kidney or liver trouble around the 20th week of pregnancy or after delivery. Preeclampsia ranges in severity. However, it can develop into eclampsia, which can be dangerous for both the mother and the baby. Here is a guide of frequently asked questions you can refer to while working with your OB-GYN.
Questions About Preeclampsia, Answered What are the causes?
There are no exact causes for preeclampsia but experts believe it is connected to genetic factors, blood vessel health, poor nutrition, body fat and the operation of the functionality of the placenta. Additionally, autoimmune disorders like sickle cell, diabetes and rheumatoid arthritis appear to play a role. Preeclampsia tends to be more common for mothers of multiples, women over 40, women with a history of preeclampsia and other health conditions like kidney disease and existing high blood pressure.
What are the symptoms of preeclampsia?
Symptoms of this disorder are persistent headaches, dizziness, blurry vision or seeing spots, and changes in reflexes. Women often experience abdominal pain in the upper right side, shortness of breath, sudden weight gain, shoulder pain and swelling in the hands and face. If you notice these symptoms, let your doctor know right away.
What are the treatment options?
The only way to halt the progression of preeclampsia is delivery. However, when it's a mild case or a baby is not close to term, there are ways you and your doctor can carefully monitor your health, along with your baby's. Bed rest, fetal heart rate monitoring, blood and urine tests and blood pressure medication can all help keep you and your baby safe until it's time to deliver.
How can you prevent preeclampsia?
Staying healthy will be one of the most effective ways to control your blood pressure. Exercising regularly and eating healthfully will help you maintain a healthy weight for both you and your baby. If your blood pressure and blood sugar are affected by your diet or smoking, it's crucial to terminate those habits . The best way to prevent preeclampsia is to be aware of the symptoms and to keep a close relationship with your OB-GYN for ongoing prenatal care.
When it comes to health services for women, only the best OB-GYN care will do. This is why women in Rochester, NY, choose Greece OB-GYN, LLP. For over 30 years, this gynecology practice has helped women thrive physically and emotionally through diverse treatments, services and medical testing that benefit the "whole woman." Using the most advanced and trusted research in technology, the experienced team of gynecologists and obstetricians are able to help you get the care and support you need, whether you are pregnant or in menopause. To find out more about their services, visit them online or call (585) 225-6680.
Original: https://connect2local.com/l/156281/c/5060926/4-faq-about-preeclampsia-during-pregnancy