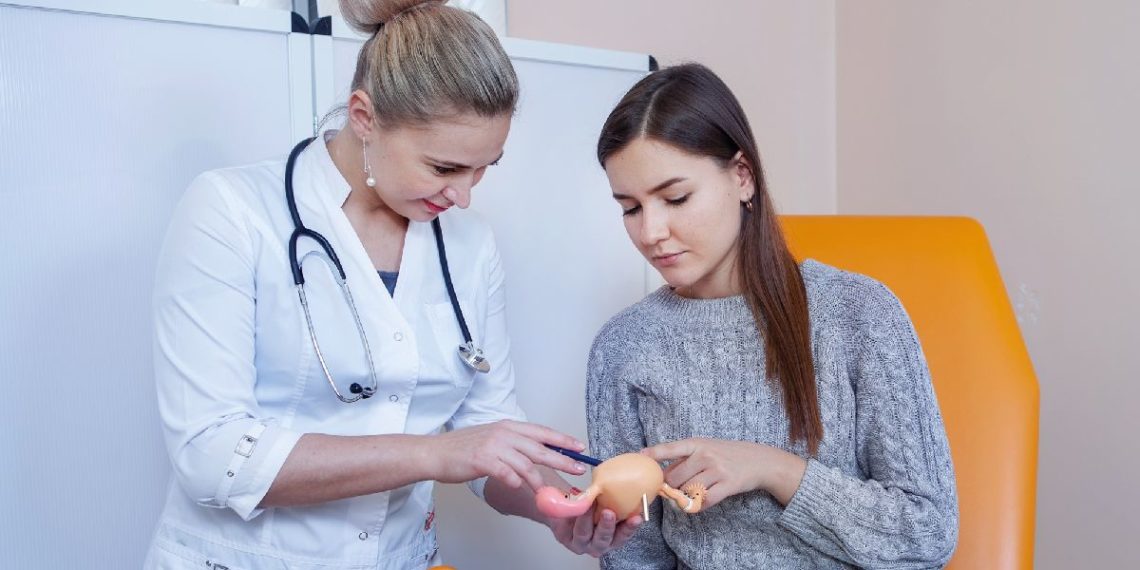 Visiting a gynecology office is highly recommended as women come of age to monitor whether their reproductive organs are functioning correctly. Many doctors advise getting an annual pap smear once you reach 21 years old to check for diseases, conditions, and warning signs of cancer. Getting a pap smear can save your life and ensure that your body is healthy as you age.
Why Doctors Recommend Getting Pap Smears1. Early Detection
The greatest benefit of getting annual pap smears is that they can detect early stages of cancer in your cervix. When testing the culture samples from this procedure, doctors detect early cancer or precancerous cells. Catching these cells early allows your doctor to monitor and treat the condition, reducing complications and improving treatment success if you do develop cervical cancer.
2. Monitor Sexual Diseases
If you are sexually active, your doctor may recommend you start getting pap smears before turning 21 years old. This procedure is necessary for testing for various sexually transmitted diseases and infections, such as gonorrhea, chlamydia, and trichomoniasis.
Spotting these issues early keeps you from unknowingly spreading them to other people and allows doctors to cure you, keeping them from developing into something more serious, such as HIV. HIV is also detectable in pap smears.
3. Peace of Mind
Having a regular pap smear is also useful for providing a peace of mind. Staying vigilant in monitoring your body's health will ensure that everything is working correctly as you get older. Gynecology focuses on an area that can be the source of many complications in women, affecting the menstrual cycle and general well-being. Getting regular pap smears reassures you and your doctors that everything is functioning normally, and that you have no present concerns regarding this part of your body.
When searching for a new gynecology office, it's vital that you find a place that makes you feel comfortable. Greece OB-GYN LLP provides obstetrics and gynecology services—now with new evening hours—to residents of Rochester, NY, prioritizing women's physical and mental health. They provide pap smears, breast exams, pregnancy advice, and pregnancy classes, ensuring full care of women's health. Visit their website to learn more about their gynecological, obstetrical, and urogynecological services, or call (585) 225-6680 to make an appointment.
Original: https://connect2local.com/l/156281/c/5064367/3-benefits-of-getting-a-pap-smear