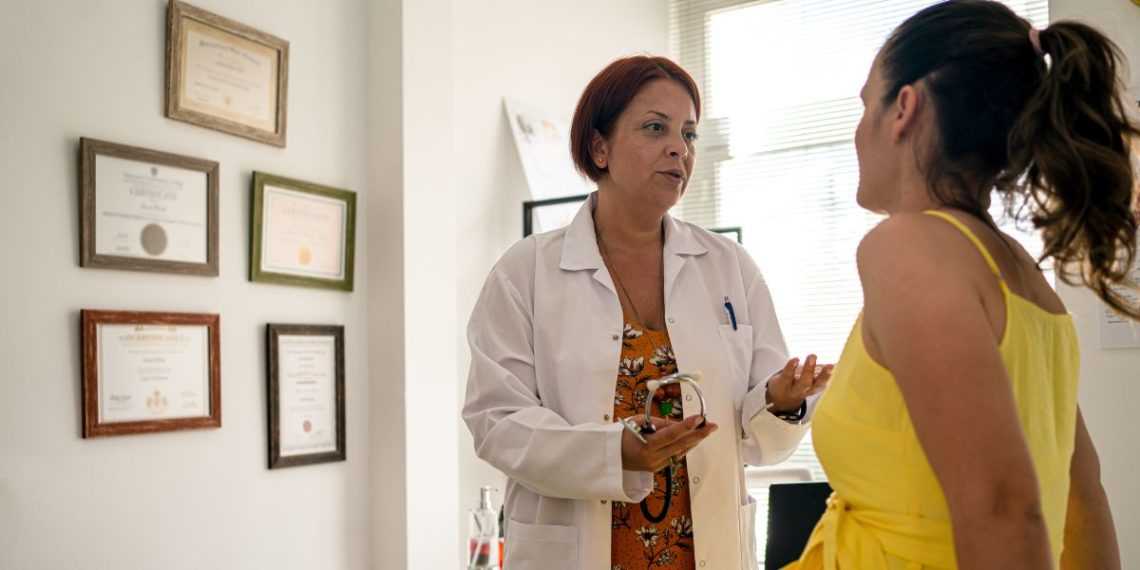 Visiting a gynecology office is highly recommended as women come of age to monitor whether their reproductive organs are functioning correctly. Many doctors advise getting an annual pap smear once you reach 21 years old to check for diseases, conditions, and warning signs of cancer. Getting a pap smear can save your life and ensure that your body is healthy as you age.
Why Doctors Recommend Getting Pap Smears1. Monitor Sexual Diseases
Pap smears are crucial for detecting sexually transmitted infections (STIs) such as human papillomavirus (HPV). HPV is a common virus that can lead to cervical cancer.
During a pap smear, your doctor will collect cells from your cervix and examine them under a microscope. This process can detect any abnormal cells that may indicate the presence of an STI.
2. Early Detection
Pap smears are one of the best ways to detect cervical cancer early. Early detection of cervical cancer is important because it increases the chances of successful treatment. According to the American Cancer Society, women aged 21 to 29 should get a pap smear every three years, while women aged 30 to 65 should get a pap smear every five years.
3. Peace of Mind
Getting a pap smear can give you peace of mind, knowing that your reproductive health is in good shape. It's normal to feel anxious or worried about the results of your pap smear but remember that early detection of any abnormalities is key to successful treatment. In addition, if your results come back normal, you can rest easy knowing that you're taking care of your health.
4. Preventative Care
Getting a pap smear is a form of preventative care that can help you avoid more serious health issues down the line. If you're due for a pap smear, don't put it off. Regular exams can help you maintain your reproductive health and detect any issues early on.
When searching for a new gynecology office, it's vital that you find a place that makes you feel comfortable. Greece OB-GYN LLP provides obstetrics and gynecology services—now with new evening hours—to residents of Rochester, NY, prioritizing women's physical and mental health. They provide pap smears, breast exams, pregnancy advice, and pregnancy classes, ensuring full care of women's health. Visit their website to learn more about their services or call (585) 225-6680 to make an appointment.
Original: https://connect2local.com/l/156281/c/5085245/4-benefits-of-getting-a-pap-smear