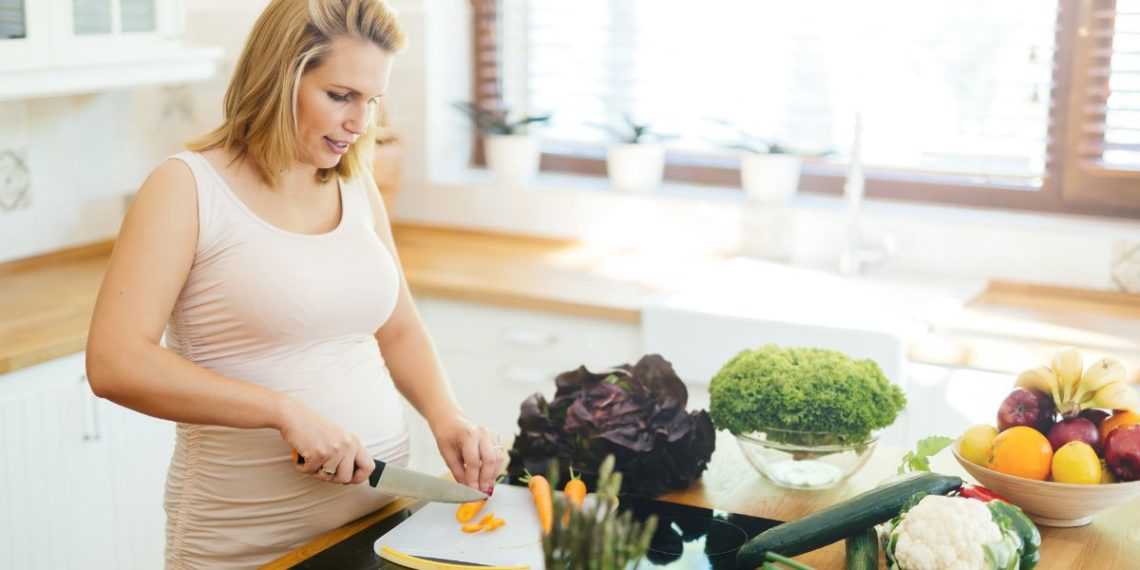 When you're pregnant, everything you eat and drink is passed along to your baby. For this reason, your obstetrics provider will likely advise you to be mindful of your diet. Here are a few ground rules to follow for your and your baby's health.
Guide to Nutrition During Pregnancy What to Eat
Overall, you'll want to consume a balanced, nutrient-rich diet consisting primarily of fruits and vegetables, followed by lean proteins, whole grains, and healthy fats. Legumes, eggs, dark, leafy greens, sweet potatoes, berries, and avocado are some of the best foods to ensure you and your baby's health as they contain essential nutrients you can both benefit from.
Also, you'll want to take a prenatal vitamin with 400 to 800 micrograms of folic acid. This can reduce the risk of spinal cord defects by promoting healthy neural tube formation. Your obstetrics care provider may also recommend taking an iron supplement as many pregnant women experience iron deficiency. Unaddressed iron deficiency can cause anemia, which may lead to preterm birth or low birth weight.
What to Cut Back On
Eat fewer foods high in sugar, including cookies, candy, cake, soda, and juice. Excess sugar can increase the risk of gestational diabetes and may affect your child's cognitive abilities.
While coffee is OK in moderation, you'll want to limit yourself to no more than 200 mg per day or one 12-ounce cup. Too much caffeine increases the risk of a miscarriage or low birth rate.
Fish, including salmon, contains Omega-3 fatty acids, which can benefit you and your baby. However, it's important not to eat more than eight to 12 ounces a week, as fish may contain mercury, which is toxic in high amounts.
What to Avoid
Alcohol use is associated with a broad range of fetal disorders, leading to various challenges, including physical disabilities, cognitive and behavioral difficulties, and dependence. Some obstetrics experts say one or two glasses of wine a week may be acceptable, particularly during the first trimester. However, there is not a unanimous consensus on whether any amount is safe.
You'll also need to avoid unpasteurized dairy, hot dogs and luncheon meats, refrigerated pate and meat spreads, or raw meat or seafood. These items carry a high risk of food poisoning, which can lead to a miscarriage or stillbirth.
If you seek obstetrics or gynecology care in Monroe County, NY, turn to Greece OB-GYN, LLP. This practice, based in Rochester, has provided OB-GYN services to greater Rochester residents for over 30 years. Whether you need contraception, family planning assistance, or pregnancy care, you can count on this caring team for compassionate, expert care. They now offer evening hours and have welcomed Dr. Zoila Velastegui to their staff; she is taking new patients. Call (585) 225-6680 to schedule an appointment, or visit the website for a complete list of services.
Original: https://connect2local.com/l/156281/c/5016121/how-to-eat-well-for-you—your-baby-during-pregnancy