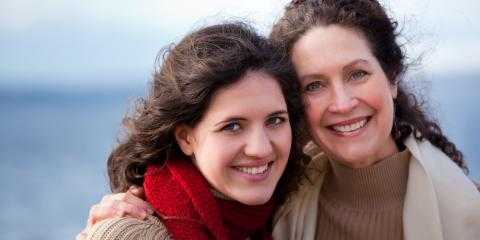 As an essential part of every woman's well-being, it's important to schedule a breast exam. The process checks for signs of various types of cancer, such as inflammatory or metastatic, and regular visits enhance your chances for early detection, which can make a difference in your prognosis and treatment. For more than 30 years, Greece Obstetrics and Gynecology in Rochester, NY, has been providing comprehensive health care and OB-GYN services for women. They recommend regular exams if you have any of these three risk factors.
Why You Should Get a Breast Exam
1. You Are 45 or Older
Aging is a natural part of life that affects many aspects of your health, including your risk for breast cancer. The National Cancer Institute advises that age is the biggest risk factor for breast cancer in women, with the likelihood of being diagnosed more than doubling after you turn 40.
2. You Have an Increased Risk of Breast Cancer
Many factors besides age increase your risk of breast cancer, too. Family history of the disease multiplies your chances, as do genetic alterations that are inherited, such as in the BRCA1 gene. Having dense glandular and connective tissue in your breasts is another factor. Further, your weight, diet, alcohol use, reproductive and menstrual history, and previous use of radiation therapy can all affect the likelihood of the condition. Speak to your health care provider about these issues and how often you might need a breast exam.
3. You Have Noticed Changes in Your Breasts
Beyond lumps in your breast, potential symptoms of cancer include dimpling of the skin, open lesions that don't go away, unexplained rashes, and other changes in the appearance of your breasts. Your nipple can change its shape, like flatten or invert, and differences in the color of your breasts and areolas are also warning signs. Familiarity with the way your body looks will help you notice anything unusual. Schedule a breast exam if you spot anything.